Scott Collie, writing for CarAdvice:
"The headline inclusion will be an all-new Korando, set for reveal at the Geneva motor show in March. Production is set to start in July, with the first cars touching down in Australia early in the third quarter. August is likely at this point.
Ellis wouldn't be drawn on how many Ssangyong wants to sell, or indeed what the sales split will be going forward, but we know the company is chasing between 3000 and 3500 annual sales across its entire range.
Ssangyong is in the midst of its re-launch in Australia. It was backed by an importer last time it ventured into Australia, this time around it's a fully factory-backed operation – the first outside of Korea."
This appears to be a more serious attempt by the Mahindra backed Korean company to gain a foothold in the Australian market, perhaps highlighted by the fact that Ssangyong will follow its compatriots Kia and Hyundai in selling its cars here with a unique Australian suspension tune. What's interesting about this is that vehicles with the Australian tune will apparently be sold 3 months after the brand's initial launch. Personally, if I was the head of Ssangyong in Australia, I'd refrain from selling vehicles until all Australian delivered cars had a localised suspension tune. What happens to the resale value of those initial vehicles delivered in the first few months? If I was a buyer looking for a used Ssangyong, I would hate having to tediously check build and compliance dates to ensure I was purchasing a vehicle with the Australian suspension tune.
More fundamentally, I think the only way Ssangyong will succeed here is on the basis of low prices compared to Hyundai, Kia and other 'mainstream' brands. Whilst the design of the current range is a lot more attractive than vomit-inducing horrors such as the Stavic (Rodius) and Actyon, they are no more appealing than other cars in the same class. Compared apples-to-apples, every Kia and Hyundai sold here has greater brand recognition and is simply a better car than its Ssangyong competitor. Consequently, the company should focus in the short term on offering a value packed offering that can compete directly with Haval and other budget brands sold here.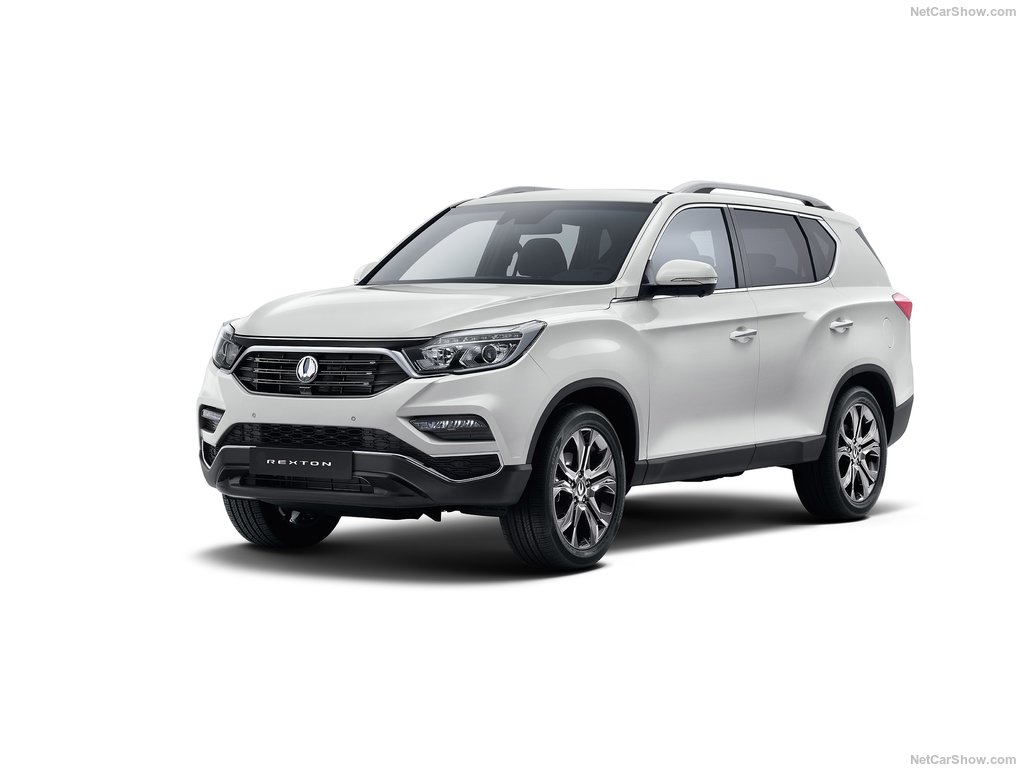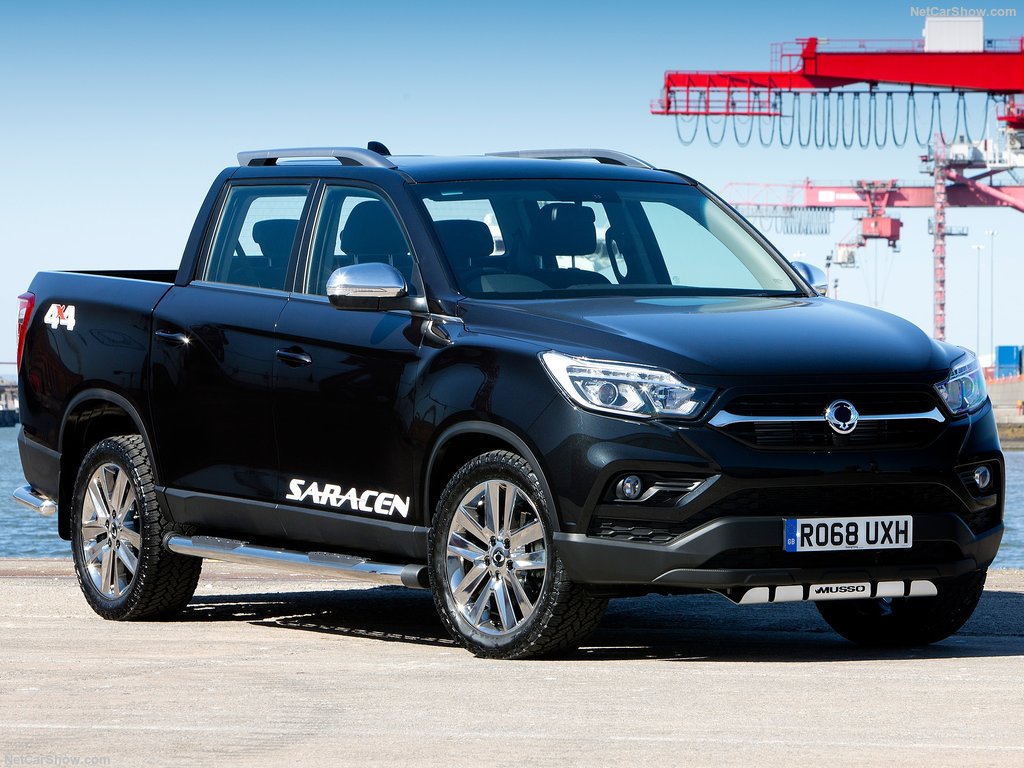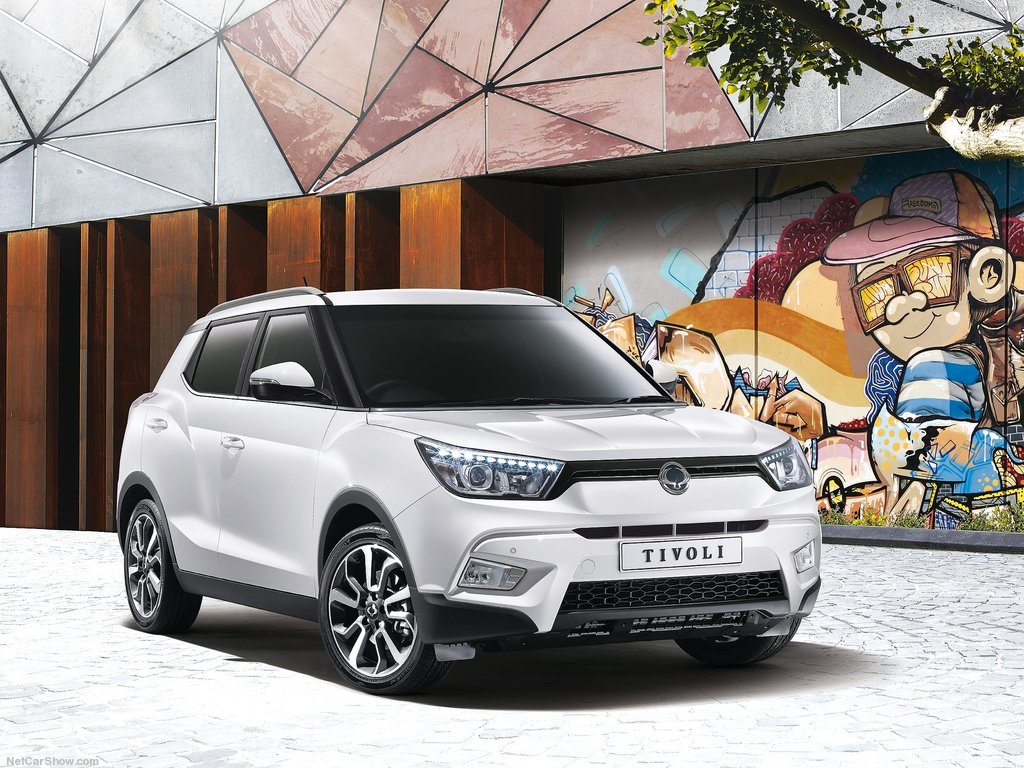 Above left to right: The Rexton, Musso and Tivoli, which along with the yet to be revealed new Korando, will make up the Ssangyong range in Australia.