Excellent essay by Karl Smith from Car Design News on the transition from Mazda's 'Nagare' design language to the contemporary 'Kodo':
"The Nagare language, first introduced in 2006, was developed by Franz von Holzhausen and Laurens van der Acker. It featured streamlined forms with lots of lines and textures.

A casual glance at the Shinari suggests an evolution of Nagare, rather than a totally new expression. The natural curves and organic surfacing are still there, just more subtle and refined.

It might be interpreted as more mature, more developed from the earlier, expressive Nagare forms – but Kodo is built on a different aesthetic and philosophical foundation to Nagare. Both emphasise natural curves and tension, but Kodo works towards simplicity and the power of surfacing rather than dramatic windswept forms, layered lines, and details."
Nagare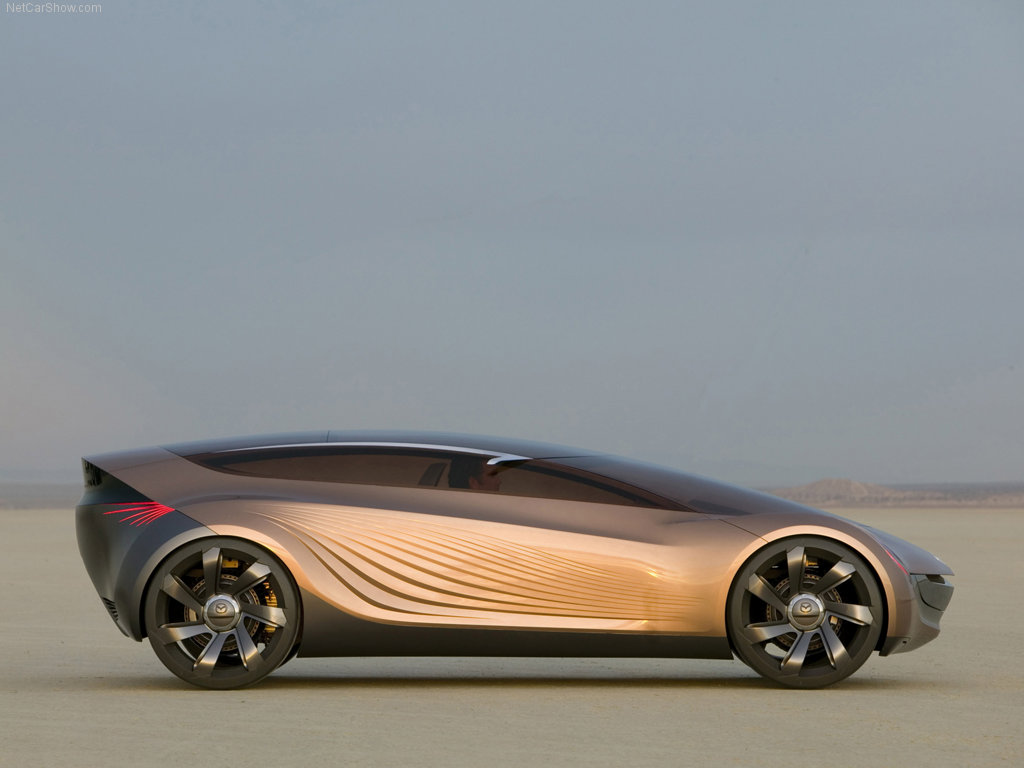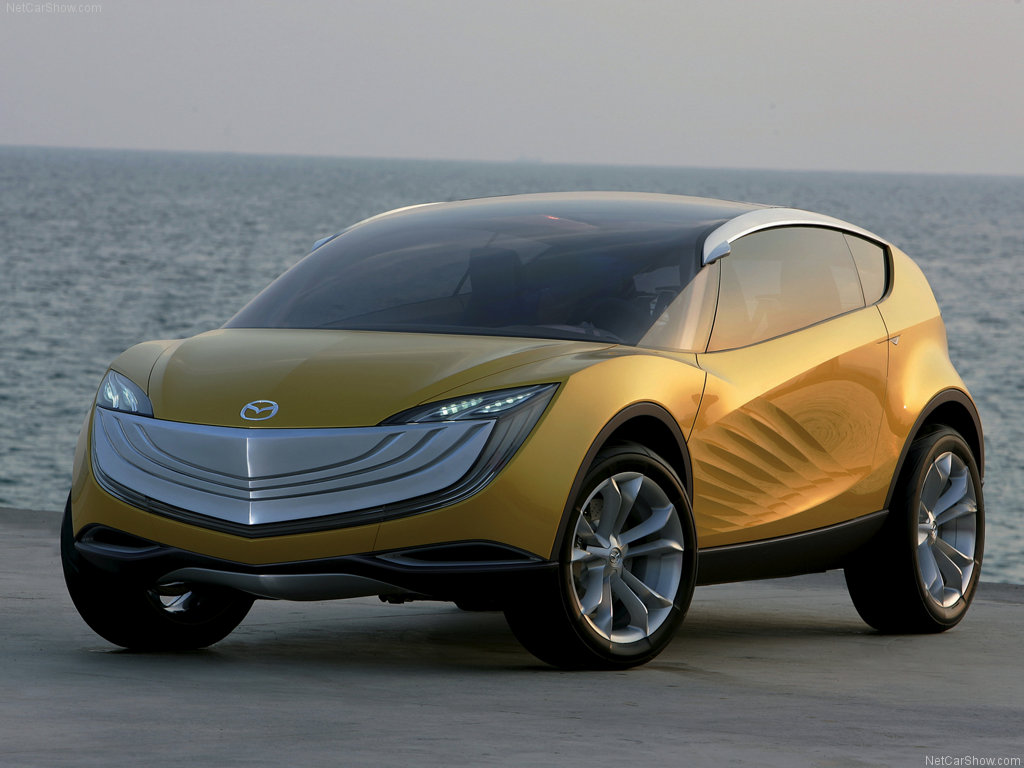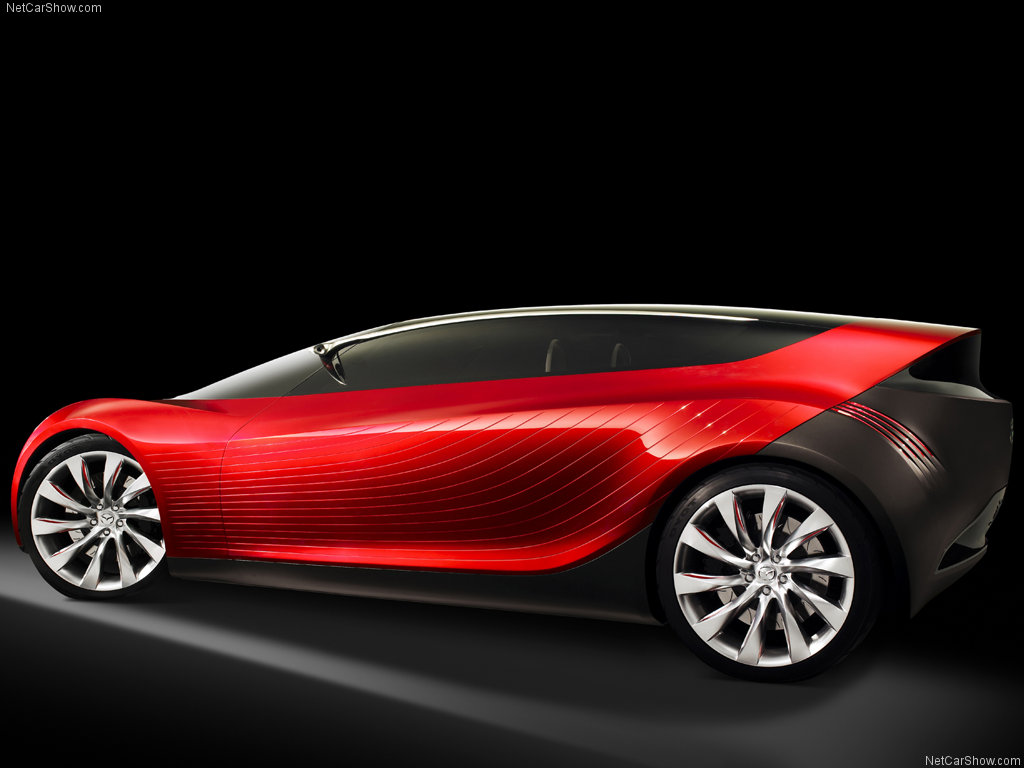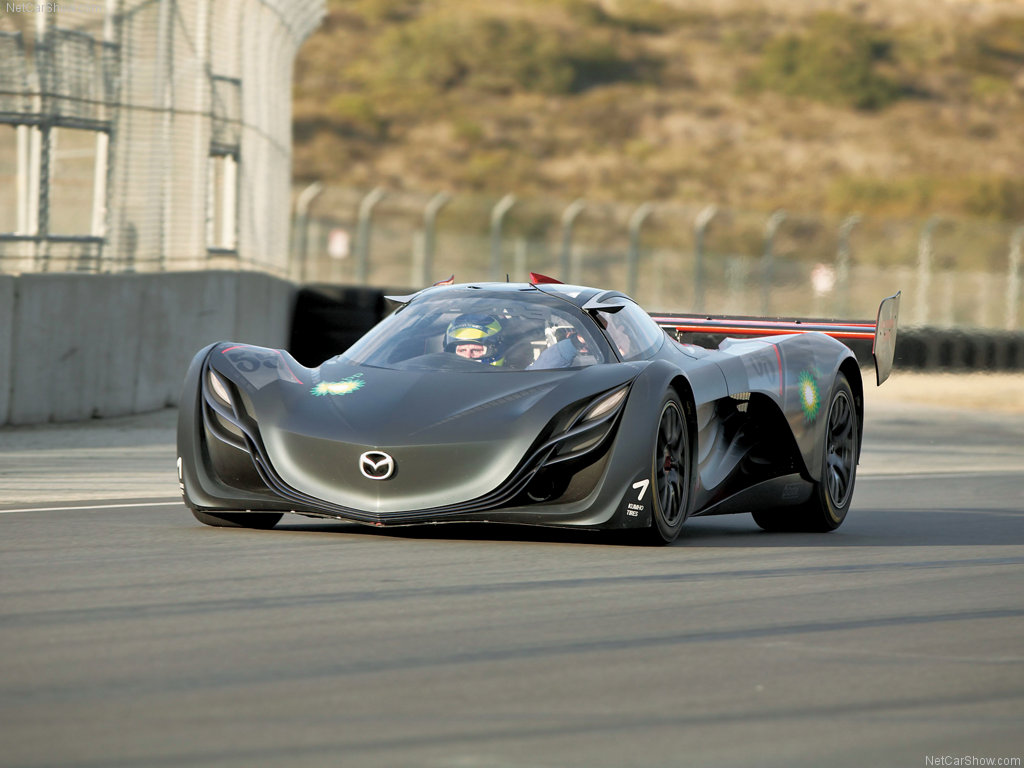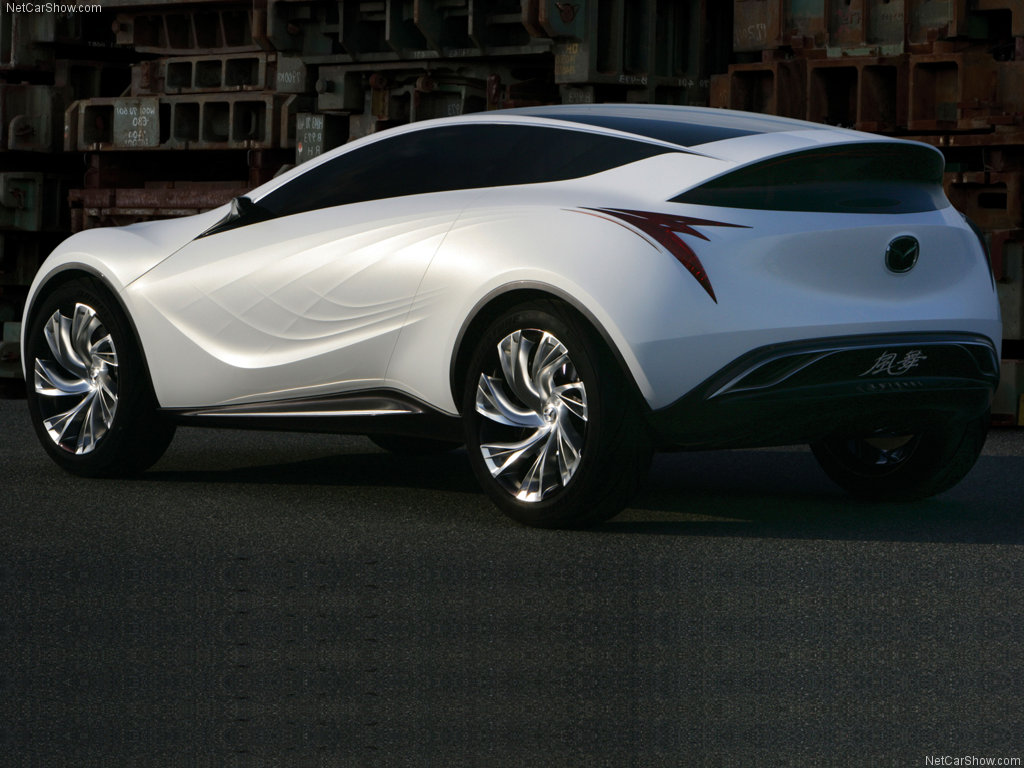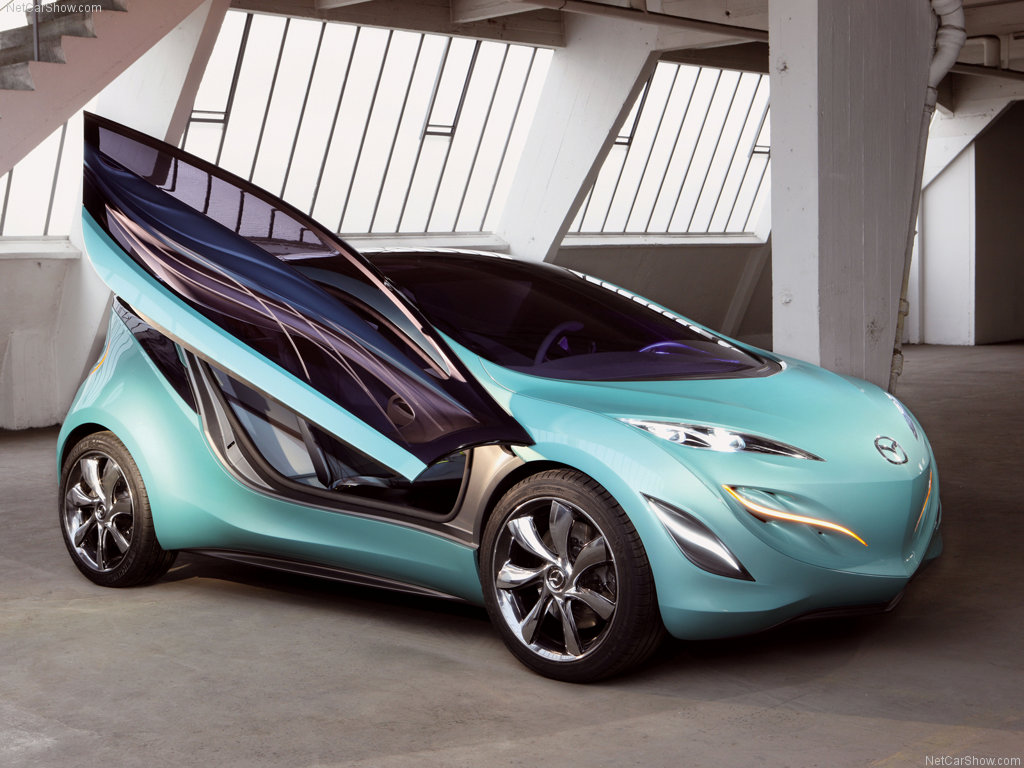 Above left to right: The namesake Nagare, followed by the Hakaze, Ryuga, Taiki, Furai, Kazamai and Kiyora concepts
As highlighted in Smith's essay, the Nagare language melded streamlined shapes with flowing character lines to create an organic, almost 'born from nature' character. This is perhaps best highlighted in the Furai racing concept, whose headlamps and front grille mimic leaves within a set of flowing tree branches, and the Kiyora concept, whose colour and flowing door textures are inspired by water.
Kodo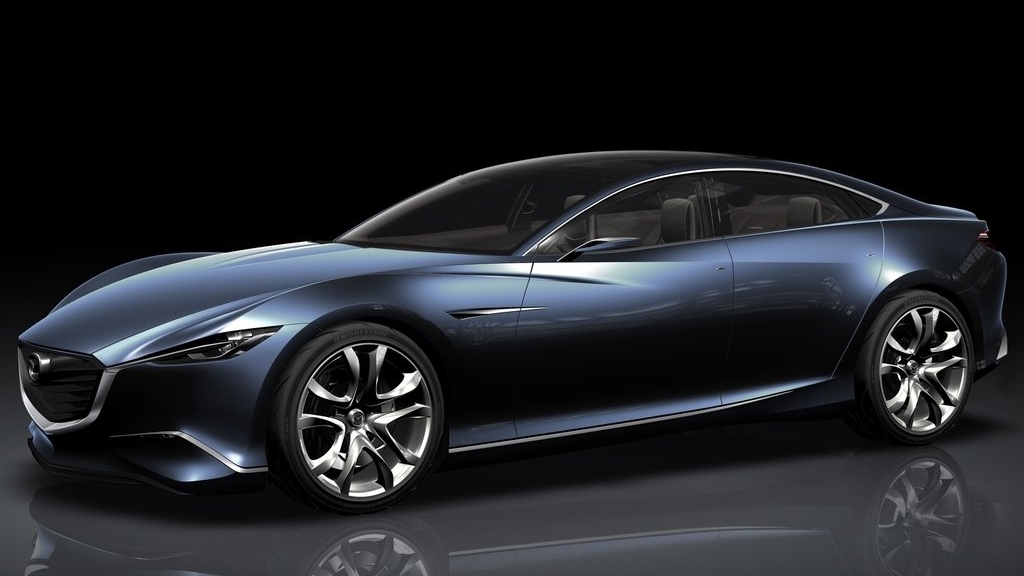 Above left to right: The Shinari, RX-Vision, Vision Coupe and Kai concepts
In contrast to the Nagare language, Kodo marks a clear shift away from textures and character lines to a greater focus on proportion that is allowed to show itself through simple, elegant surfacing. This is perhaps best evidenced in the stunning 2017 Vision Coupe concept, where the cab-rearward proportions are accentuated by a solitary, sword-like bone line flowing across the side profile.